Department of Special Education
Our department prepares educators and other professionals to work with people with exceptionalities and their families. The majority of our programs prepare special education teachers to work with children with disabilities and their families from birth through young adulthood. There are also programs for those interested in working with gifted and talented students.
Announcements
Fall 2024 Admissions
SDSU will begin accepting applications for fall 2024 on October 1, 2023. Deadlines differ by program. Please see individual academic program information for details.
New Funding for Special Education Candidates
Residency Grants
The Department of Special Education currently has two Residency Grants. One with the Sweetwater Union High School District and one with the Cajon Valley Union School District. These are wonderful opportunities to receive $20,000 while you are earning your special education credential under the guidance and mentorship of a Master Teacher in the district. See below for additional information.
For more information please contact Bonnie Kraemer [email protected].
Department of Special Education Diversity Statement
The Department of Special Education (COE) at San Diego State University recognizes diversity, equity and inclusion as fundamental values of all department programs and the communities we serve. Accordingly, the faculty and staff in the department are committed to community partnerships that embrace this mission, and we strive to be a catalyst for change in support of students of all abilities, races, ethnicities, nationalities, sexual orientations, gender identities, religions, ages, social classes, socio-economic statuses, immigration statuses, political views, and veteran statuses. We are dedicated to supporting a safe, responsive, and equitable learning environment.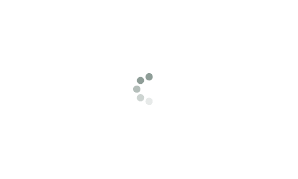 You Can Make a Difference!
These SPED programs and initiatives need your support:
Education Specialist Scholarship Fund
Keeping on the Cutting Edge Fund
SDSU Center for Autism and Development Disorders
Give today to help make a powerful difference to students and the community.